$DDD possible reversal after GE buys competitors. Caveat emptor.
$TWLO on the move.

$NOW getting interesting here.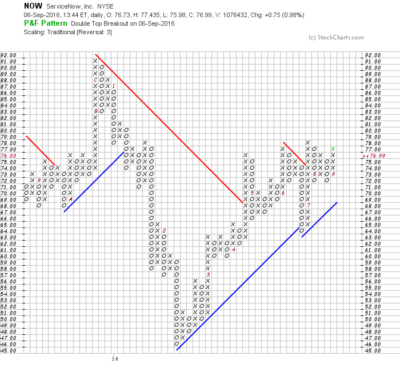 In response to White House Press Corp upset about a red carpet for Obama Chinese official responds with "Theses are our $CHINESEBURITTOS." $BIDU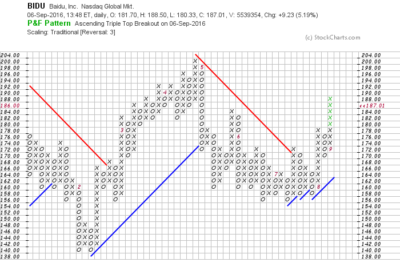 $AMZN continues to decapitate your corner store, $WMT and soon favorite shipper.